djing @ Cheryl's Global Soul this Saturday 11pm-'till. This is a dance party---tables to the side, lights down low, drink specials at the bar, music turned up loud. No cover.
Here's a remix for y'all
Ike & Tina Turner - Cussin', Cryin' & Carryin' On (dj sunshine remix)
This is yet another case of famous break that is just the beginning to a song that should be much better known.
Oh, and someone requested this blend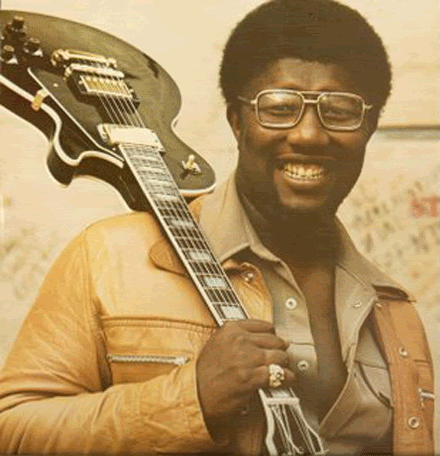 Willie Hutch - Tell Me Why (dj sunshine 'UMC blend')